OPINION: They say timing is everything, but there's a stark irony about World Pride happening throughout Sydney at the same moment as an inquiry into some of the harbour city's darkest and most shameful years.
Away from the rainbow strip, just off Macquarie Street in a sandstone building raised from the city's bedrock, the New South Wales special commission of inquiry into LGBTIQ+ hate crimes has been holding public hearings since November.
It's been described as a world first, but this inquiry is unlikely to make global news right now. There's no way to spice up hours of former and current NSW Police and academics being questioned about historical deaths that were possibly driven by gay-hatred, and the multiple internal police reviews around them.
A pragmatic process is called for, yet the monotony pervading the lengthy daily hearings is amplified by the sense that we've been here all too many times before. It would be easier to just file away all the evidence (some 220 boxes of paperwork and 77,000 electronic files) and head to the beach to enjoy what's left of the warm weather.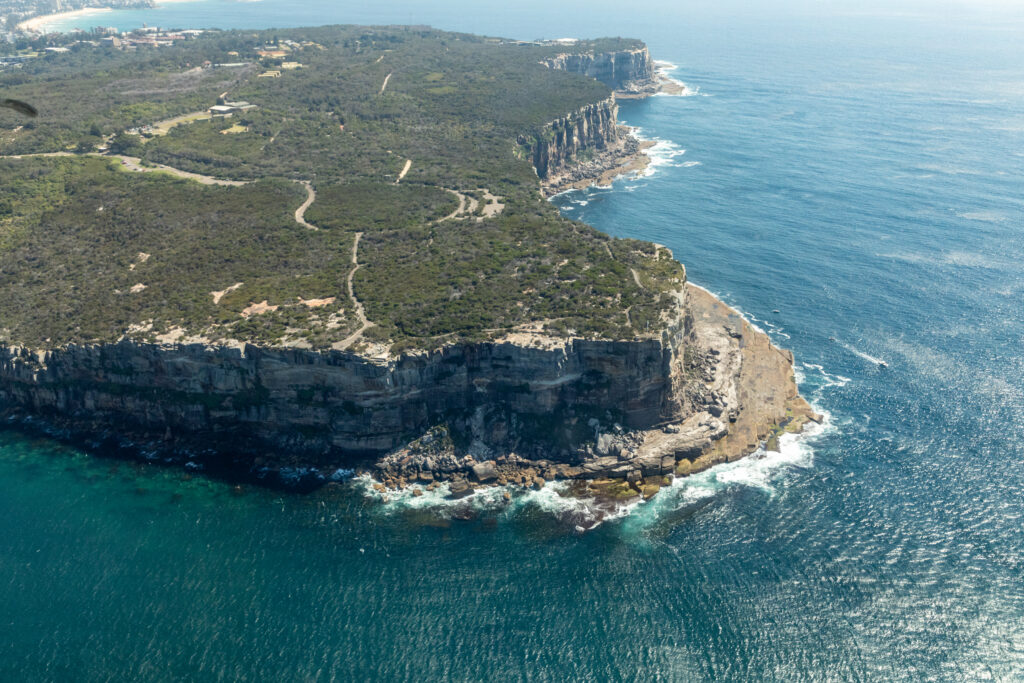 But we won't escape it there. Sydney's seaboard was the location of many of these untimely deaths, where mens' bodies were either discovered at the foot of the sandstone cliffs standing like ramparts above the mighty Pacific Ocean; or they disappeared without a trace.
Were they pushed, did they fall, or jump? The question gets tumbled around by the white-topped breakers in a constant search for certainty. Adding to the lack of clarity is that many of these deaths happened in places where marginalised people were finding solace on the margins: the gay beats scattered around the quietest corners of Sydney, Newcastle and Wollongong.
It's partly why crime is often hard to discern from misadventure or something else, since such places are also where some go to end their lives.
Stunning escalation
Most compelling are the life stories starting to emerge from the gloom. Unlike others before it, this inquiry is allowing us to look beyond names on lists of cold cases by sharing details about the partners, families and careers of the long dead. We're getting to see many of their faces for the first time.
A splash of case reviews earlier this year threw up an unexpected submission that evidence of homophobia had been overlooked by police investigating the brutal 1992 murder of John Gordon Hughes.
It was a stunning escalation in an inquiry that is yet to find a lightning rod of justice.
The commission has also tabled evidence that many men on the list of cases were likely not homosexual and probably didn't die at the hands of others, yet had their unsolved deaths caught up in the ongoing saga of the gay-hate 'crime wave'.
To its credit, this inquiry is not underlining the difference. As their cases come up for submission, the dead are being remembered equally regardless of sexual orientation or gender, insofar as these things can be ascertained at such a distance. Families and friends across the state have been waiting for answers regardless, and this inquiry is looking back to times when policing standards – particularly around homicide investigations – was very different to today's expectations.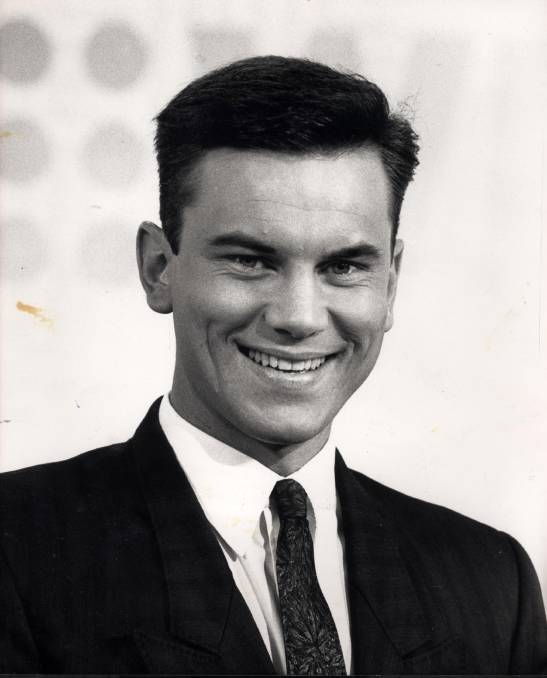 Relatives were not always kept informed about the progress of cases that proved difficult to solve. Some submissions have highlighted the lack of effective police communication with family and friends of victims. These connections might have been a source of leads and useful information, such as the sexual orientation of the deceased and thereby the possible context of the death, if only they'd been asked.
For other cases, sadly, there appear to be no family members watching. With terms of reference stretching back five decades, this inquiry sometimes feels like a litany of separation and rejection in which there's little hope of snatching much from the jaws of time.
But one persistent parent can arguably be credited with bringing about the whole reckoning. Kay Warren, mother of 25-year-old Wollongong newsreader Ross Warren – who went missing near Bondi in 1989 – just wouldn't let up about exactly what police were doing to investigate her son's disappearance.
She didn't live to see this inquiry, but we should spare a thought for her determination and that of so many other family, friends and allies of the dead and missing, including the police who paid heed. 
We must also applaud the likes of Les Peterkin, who fronted the inquiry to give his courageous warts-and-all account of life during some of the toughest times in this state's response to gay men.
Once World Pride has left town, this inquiry will turn the spotlight on further unsolved deaths that we're still waiting to know about; but commissioner Justice John Sackar doesn't have long.
With a reporting deadline of June 30, time is of the essence.
Michael Burge's debut novel Tank Water (MidnightSun Publishing) deals with rural gay-hate crime.